Additive manufacturing is a process that creates physical objects from digital models. While traditional machining methods fabricate parts by cutting away at material, additive manufacturing builds the part up layer by layer. Although the additive manufacturing process has been around since the 1980's, there has been much excitement about it due to the numerous recent advancements in processes and materials. Companies are able to produce high-quality prototypes that come closer to the production piece. For example, medical companies are exploring patient-customized implants that are fabricated through additive manufacturing. But with the constant innovation, it can be difficult to stay informed on what will work best for you. That is why we have compiled the following list to show how the different additive manufacturing processes can help you.
SLA is available in numerous plastic materials (i.e. ABS-like, PC-like, PP-like, Water clear, and High heat) that simulate properties of actual plastics. SLA is one of the most popular methods for initial prototypes because it is ideal for design review, and fit/function testing. Accuracy and finish allow for SLA to be the best process for master pattern of urethane and metal castings. In addition, SLA is favored for show models since it can be more easily sanded and painted compared to other methods.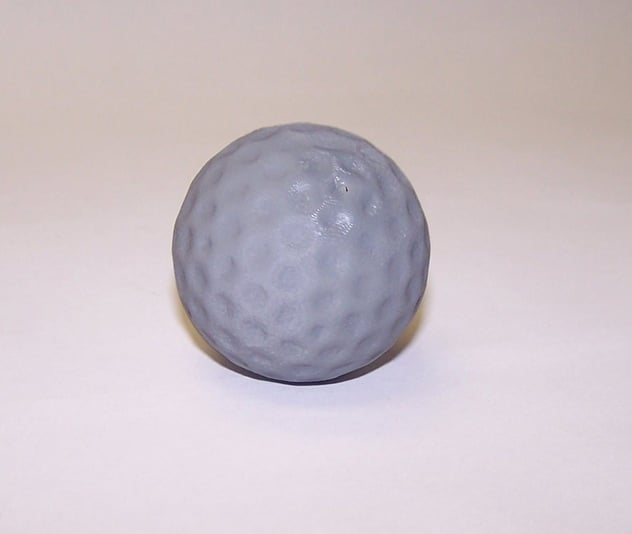 Click to see details about SLA Prototype Materials.
Fused Deposition Modeling (FDM)
Like SLA, FDM is a popular method for additive manufacturing. A major benefit to FDM is that the materials offer excellent thermal and mechanical properties. FDM is ideal for more "under the hood" applications. Unlike, SLA where one will get a similar material to the plastic; FDM offers the actual plastic (i.e. SLA offers an ABS-like material, while FDM offers an actual ABS material). FDM is one of the most used processes for production additive manufacturing.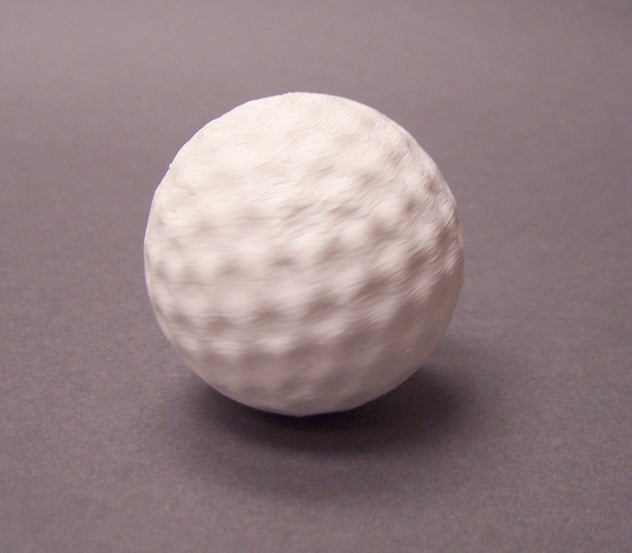 Click to see details about FDM Prototype Materials.
Selective Laser Sintering (SLS)
SLS builds rugged parts out of materials such as Nylon PA, Glass-Filled Nylon, or flame retardant Nylon. The parts can better withstand the wear and tear of functional testing. They are a good choice for applications that require snap features, high heat, and chemical resistance. SLS is one of the most used processes for production additive manufacturing.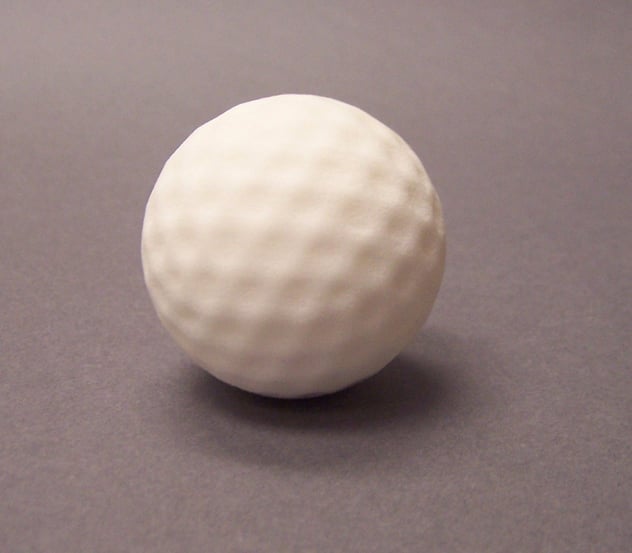 Click to see details about SLS Prototype Materials.
Polyjet
Polyjet can fabricate parts in both shore A and shore D materials, as well as overmold parts. It is a good alternative to urethanes when the timetable requires producing rubber-like parts within a few days. Another benefit compared to urethane molding is that polyjet does not require any tooling.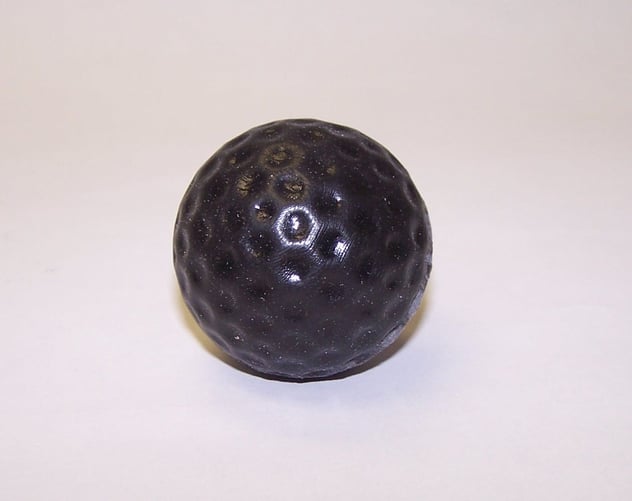 Click to see Polyjet/Objet Prototype Materials.
Direct Metal Laser Sintering (DMLS)
DMLS produces metal parts by fusing metal powder layer by layer. DMLS parts have mechanical properties equivalent to production materials such as steel, aluminum, and titanium. They also have high detail resolution and excellent surface quality. DMLS is ideal for small to medium sized parts that have highly complex geometry, as well as making direct tooling inserts.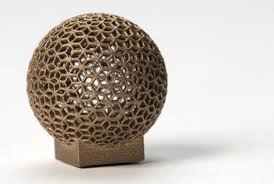 Click to see Laser Sintering Materials.
Desktop 3D Printing
Desktop 3D printers are one of the most affordable additive manufacturing processes. Desktop 3D printing can fabricate plastic prototype pieces in a variety of colors. Parts fabricated from desktop 3D printers are ideal for design review. This process has been popular lately with individuals that want desktop and novelty parts.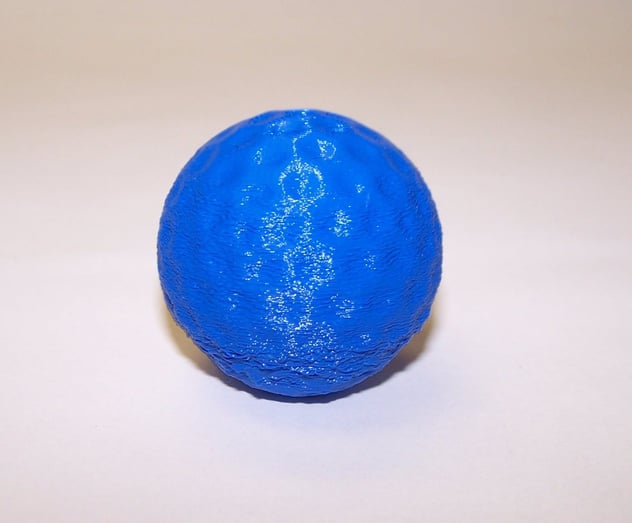 It is easy to become inundated with the myriad of additive manufacturing news. But we hope this will help create a clear path on what will work best for you. This is an exciting time for our industry that will continue to see great advances in available processes and materials.